Friday, October 28, 2022 10:00 am - Saturday, October 29, 2022 5:00 pm
National Orange Show Event Center, South E Street, San Bernardino, CA, USA
ENTER, IF YOU DARE
Sinister sights and rattling sounds will shock, amaze, beguile, astound
Escape with us, and come inside—Halloween has arrived!
Previous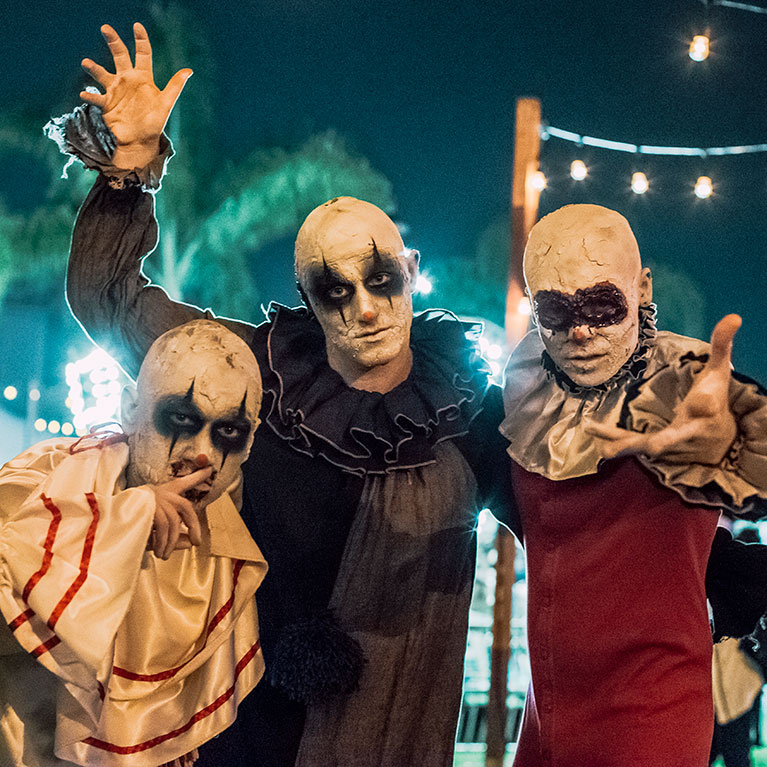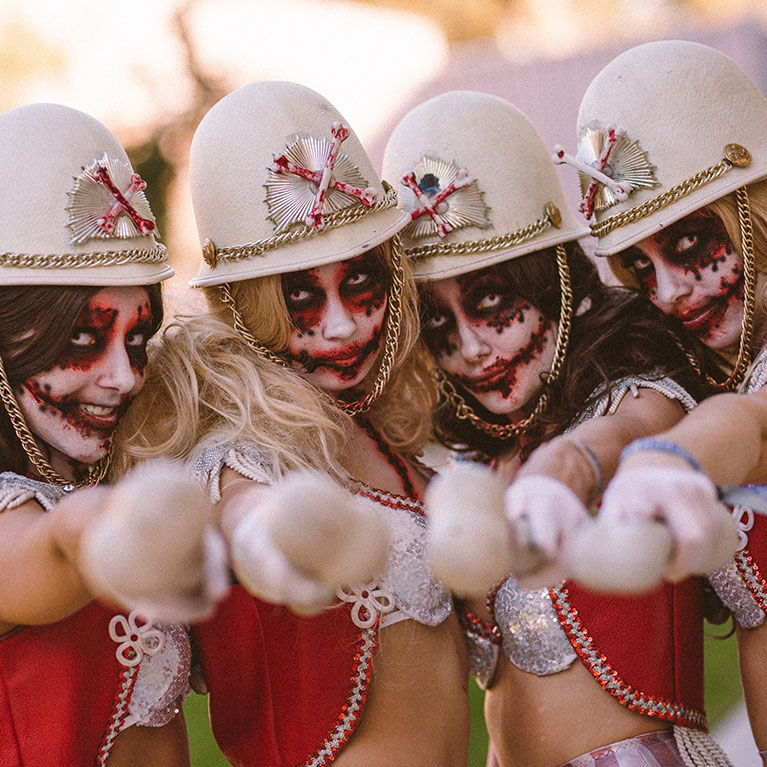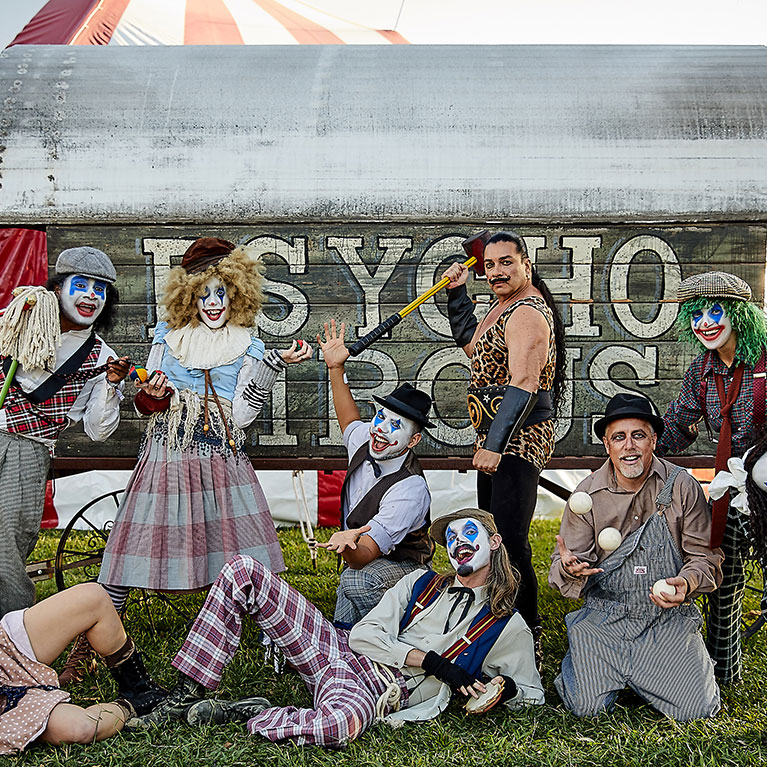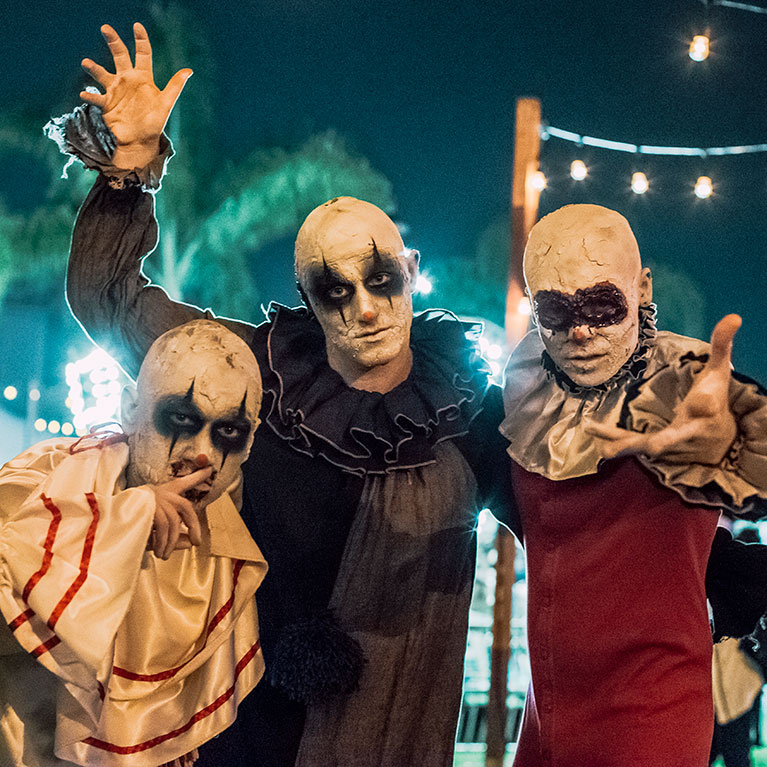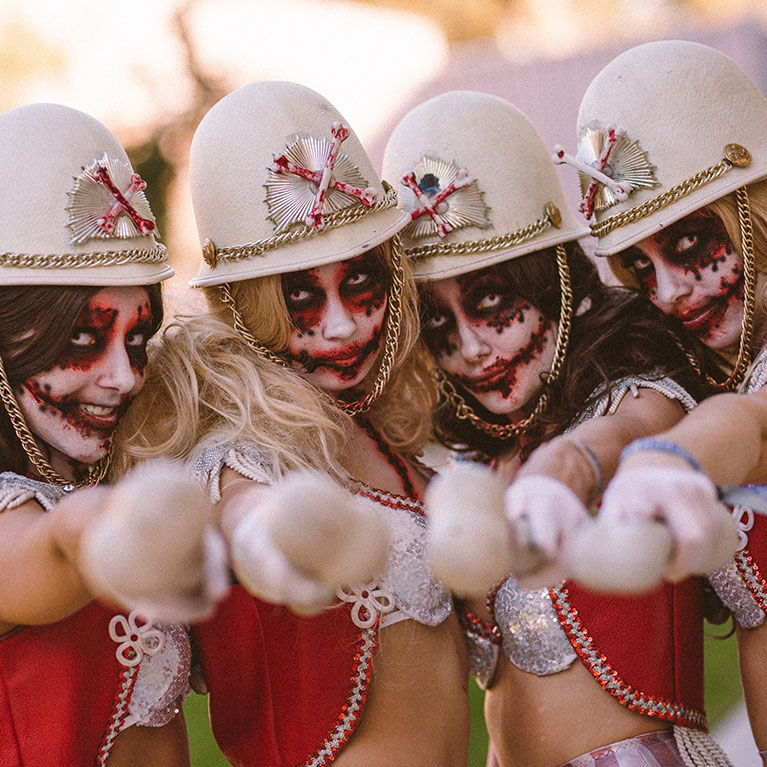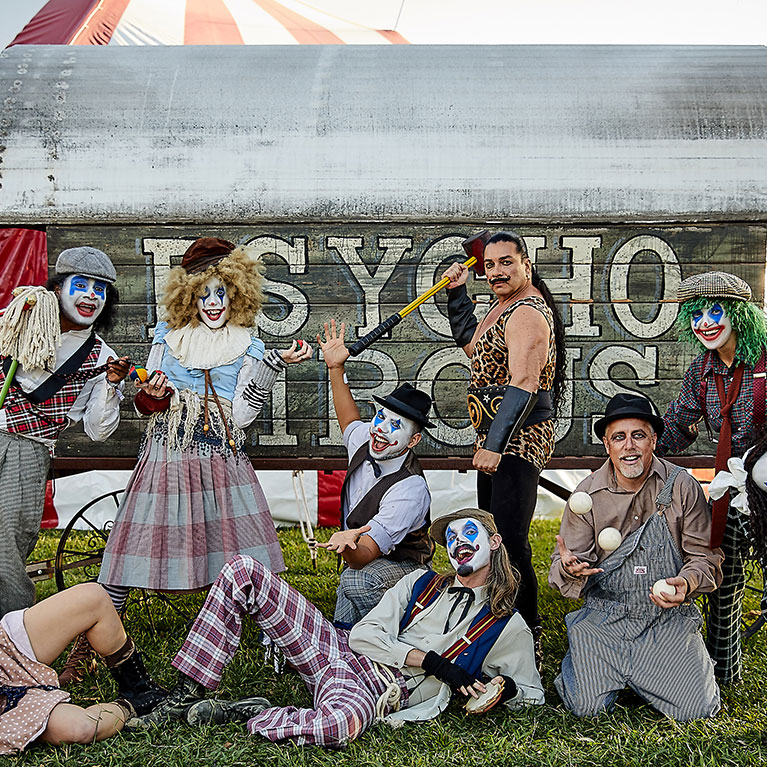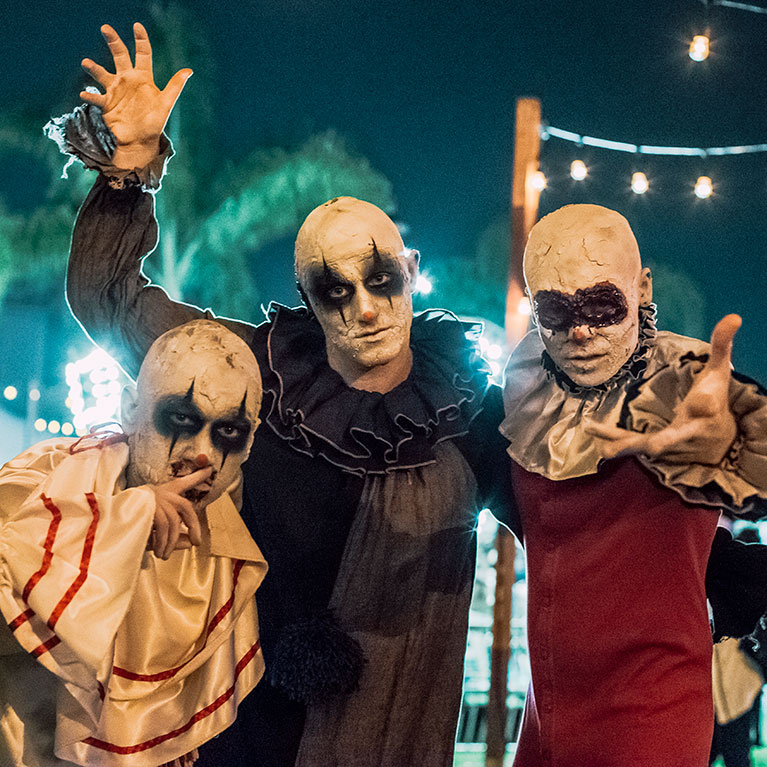 Next
1 / 3
THE STAGES
Each realm of Escape Halloween offers up a unique musical treat, full of audiovisual trickery to captivate your soul.
Previous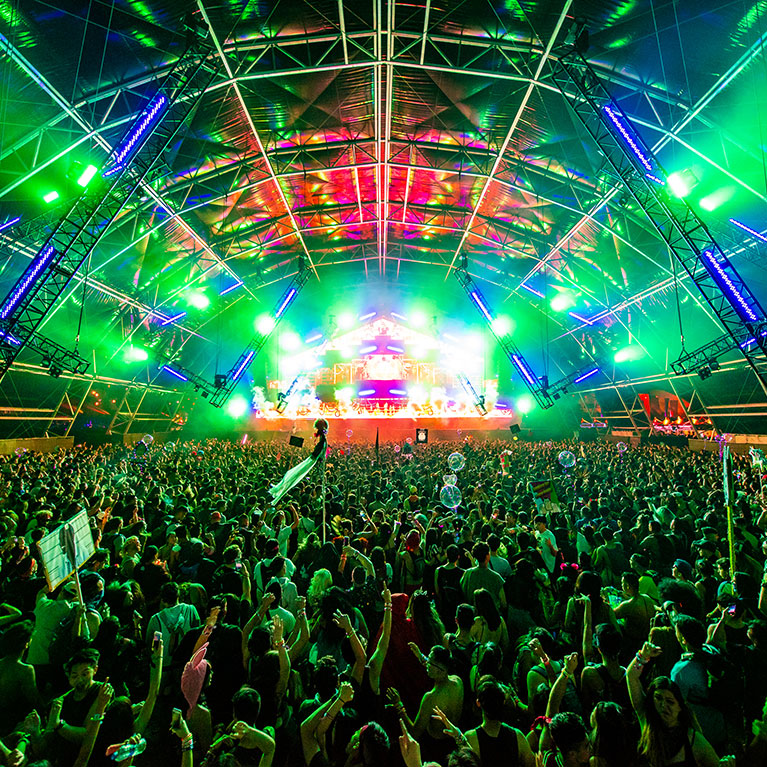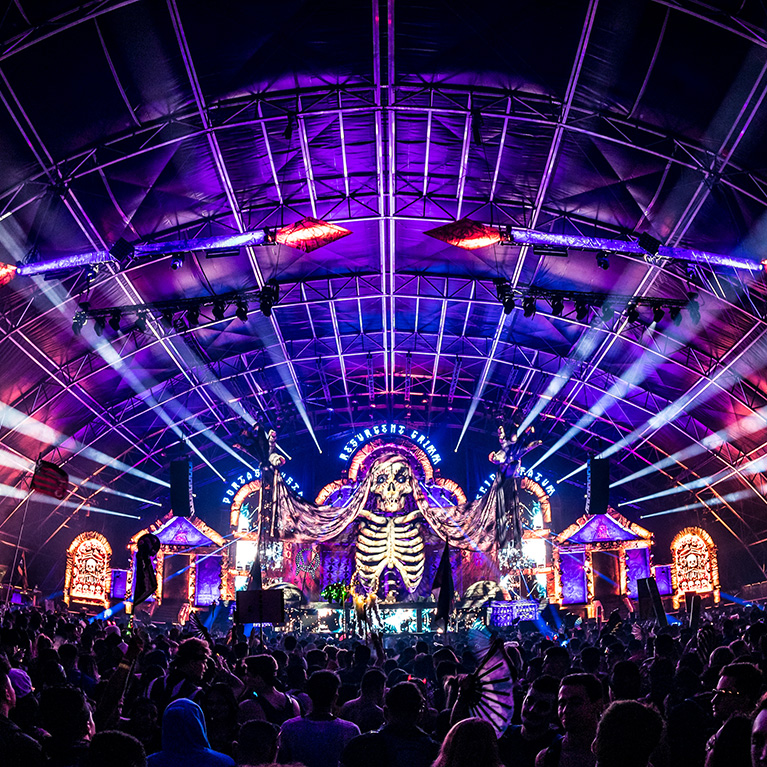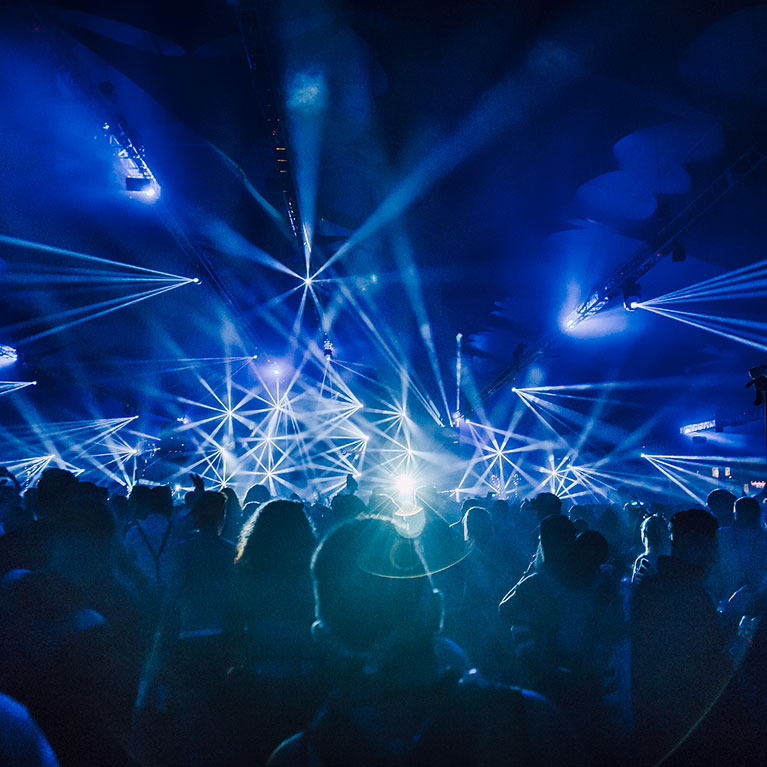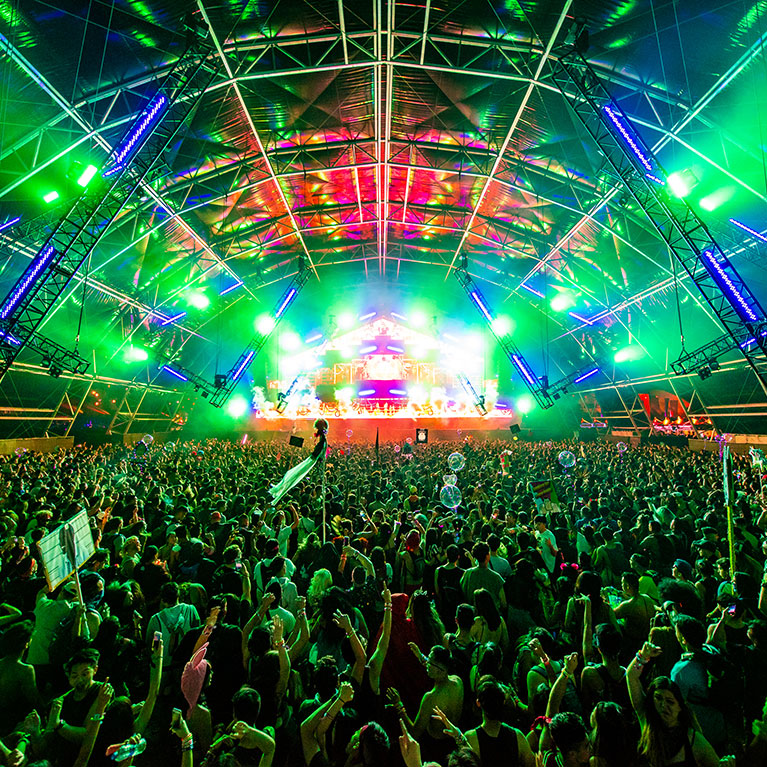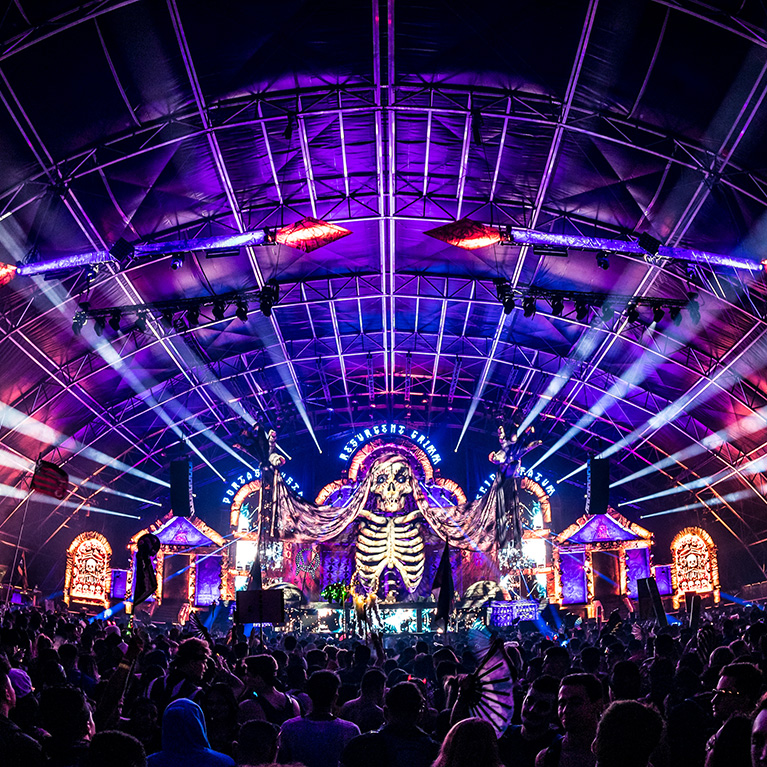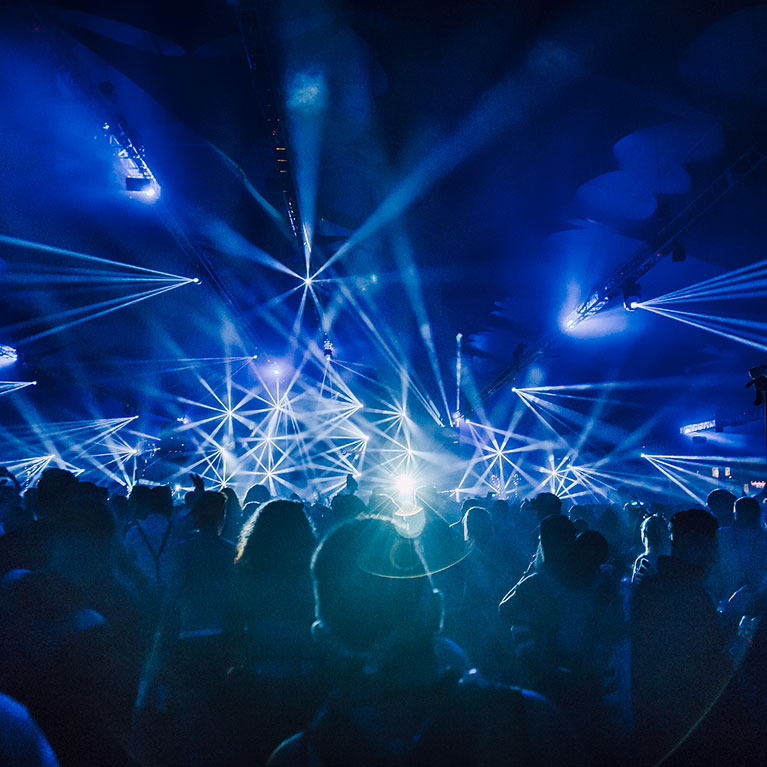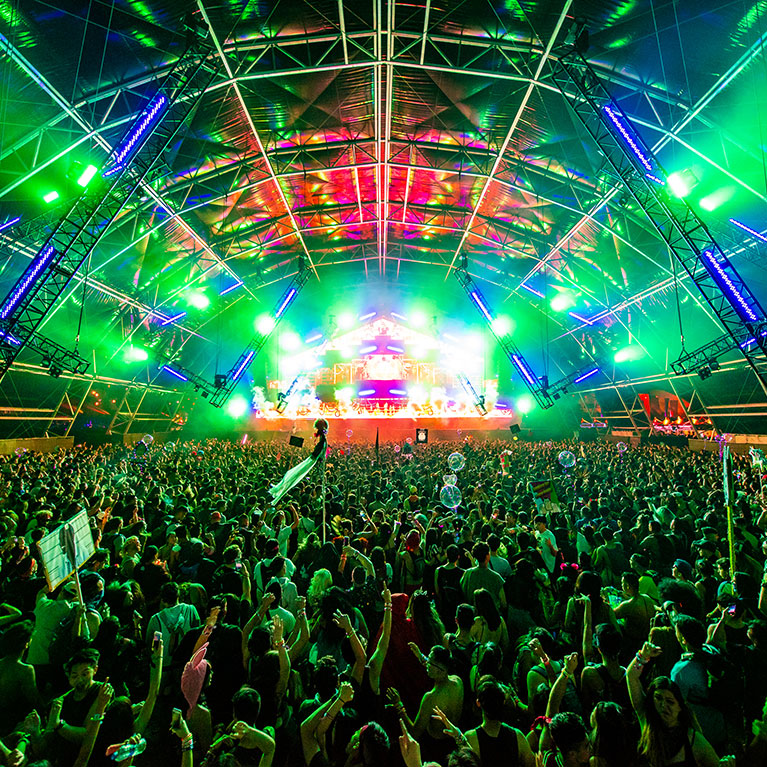 Next
1 / 3
THE MUSIC
Prepare yourself for two nights of monstrous beats as we bring you a multi-genre musical experience that will slay you.
Previous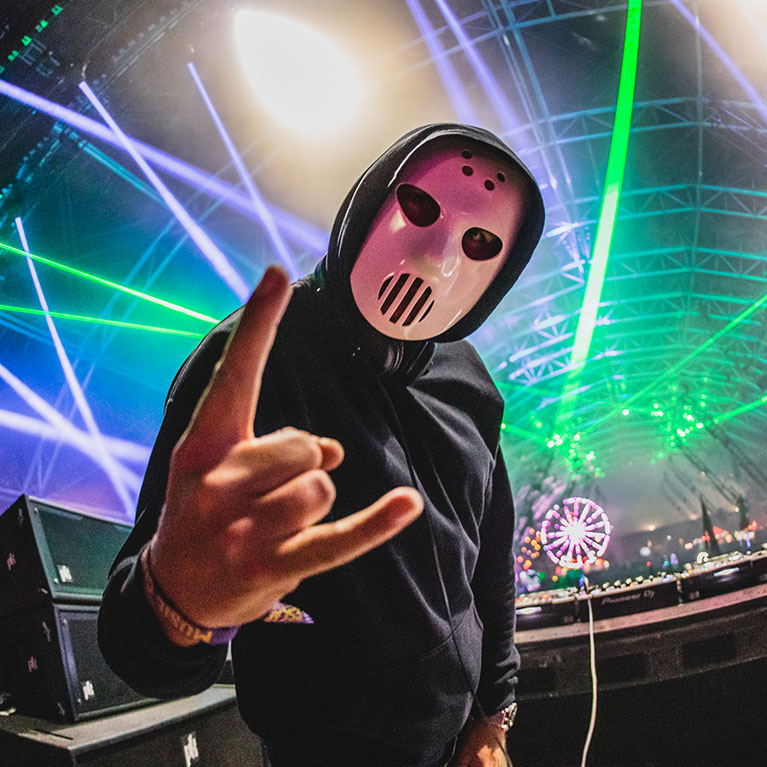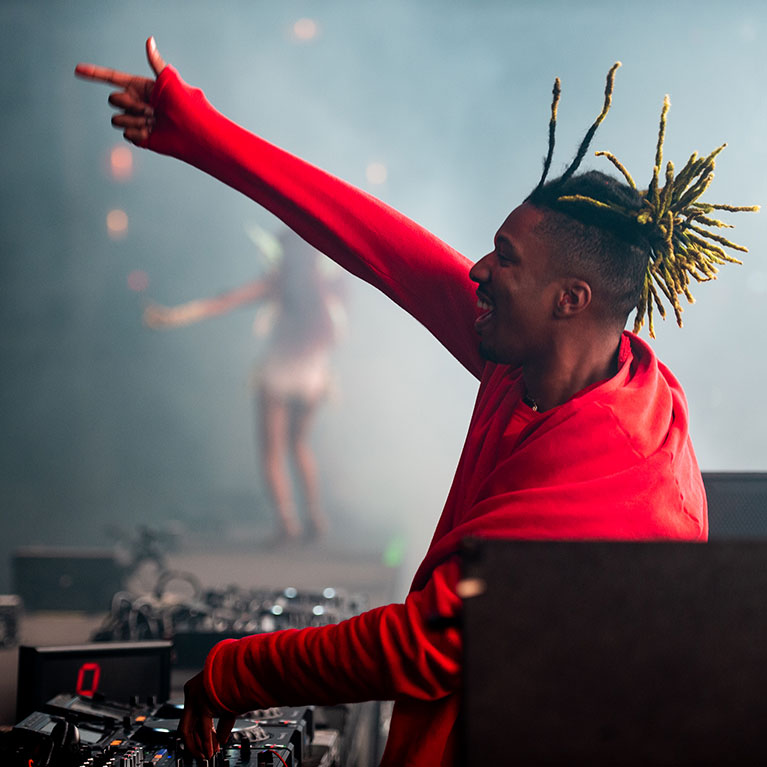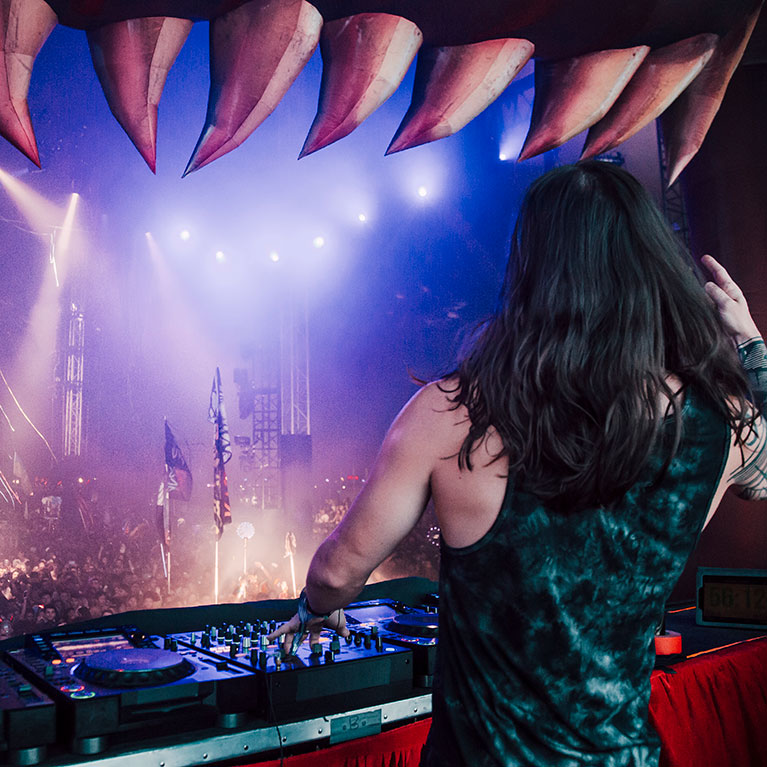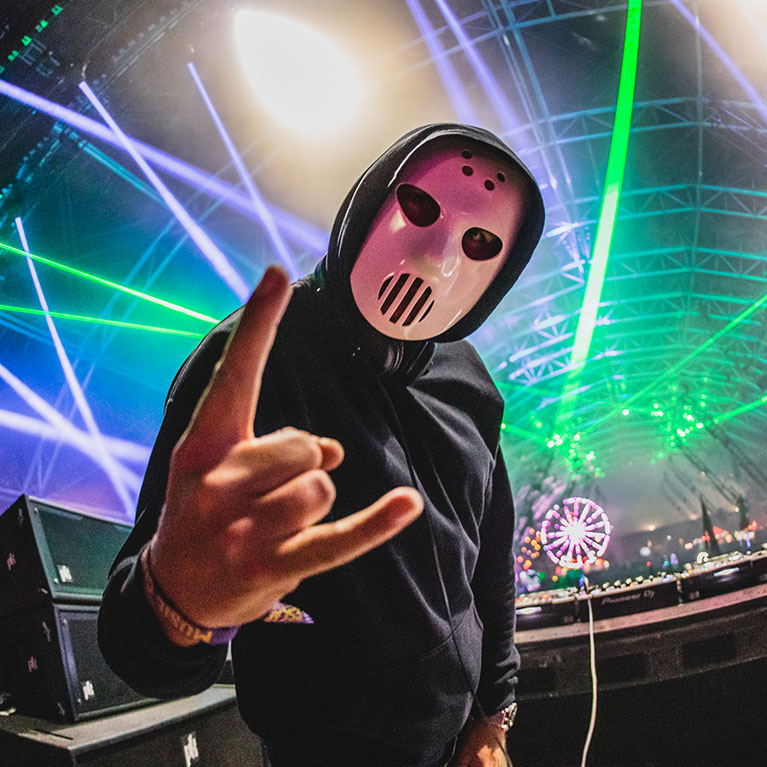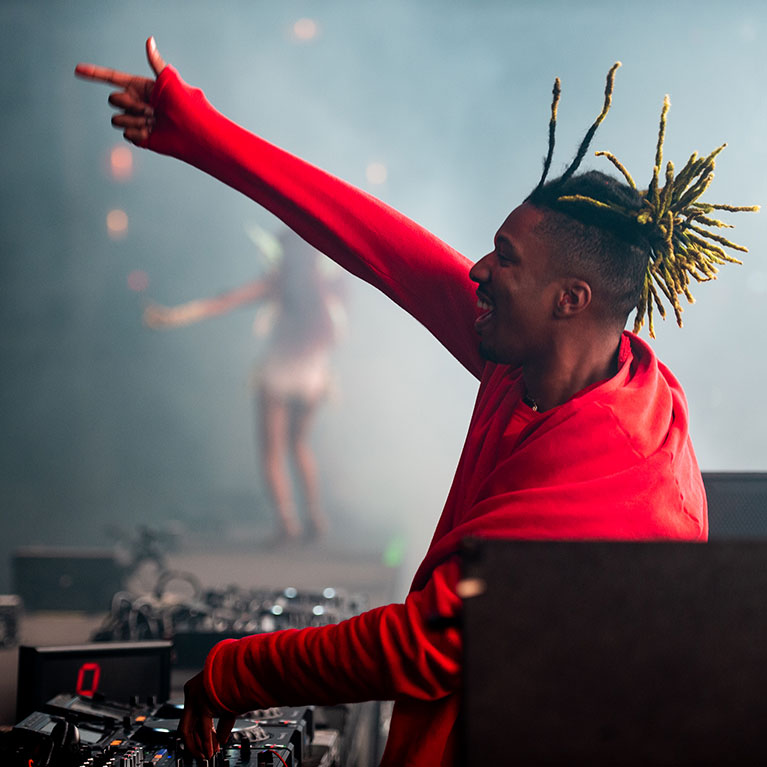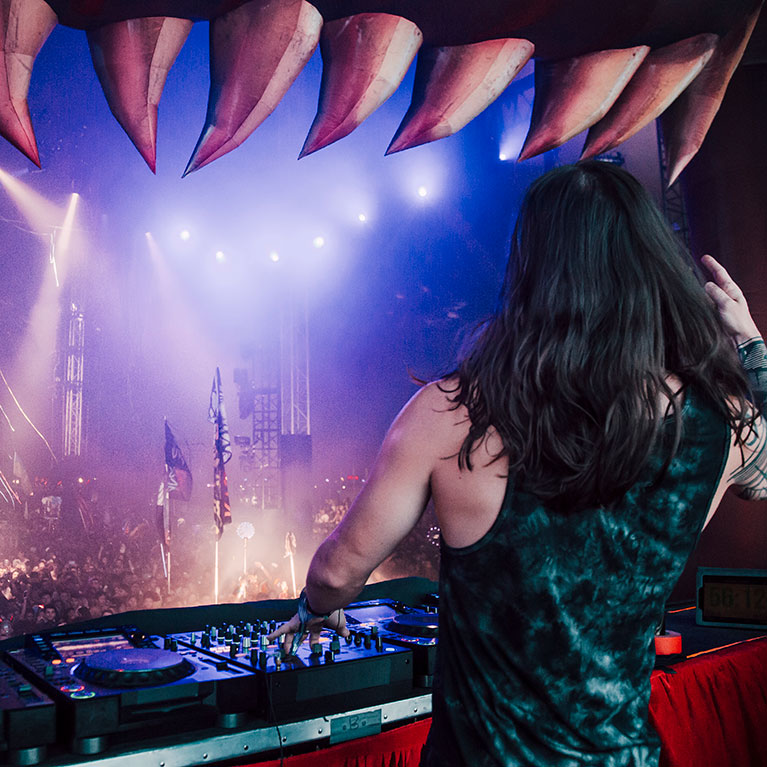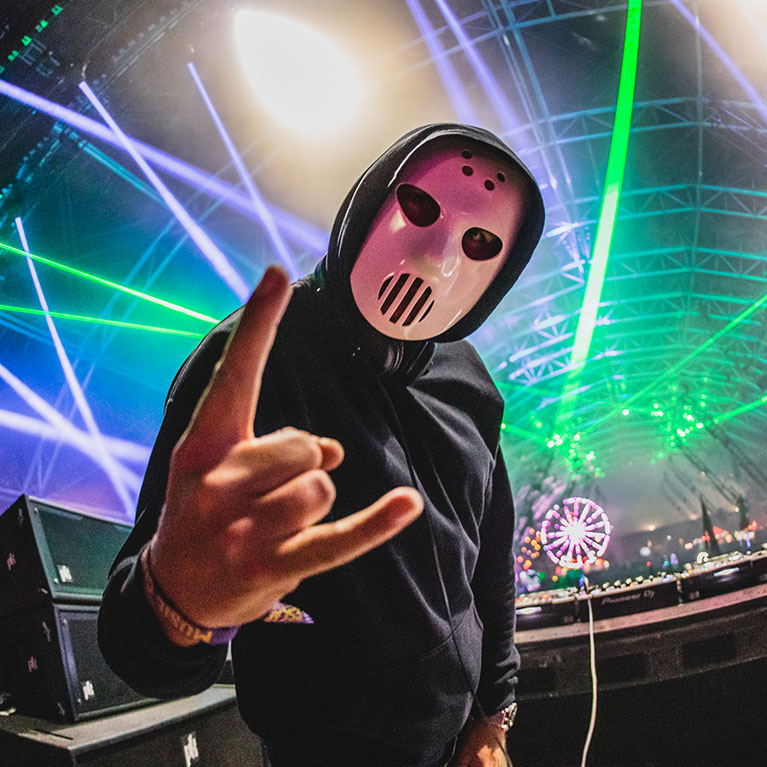 THE PERFORMERS
Dance among freaks, geeks, fortune-tellers, contortionists, and a host of formidable characters who haunt this place.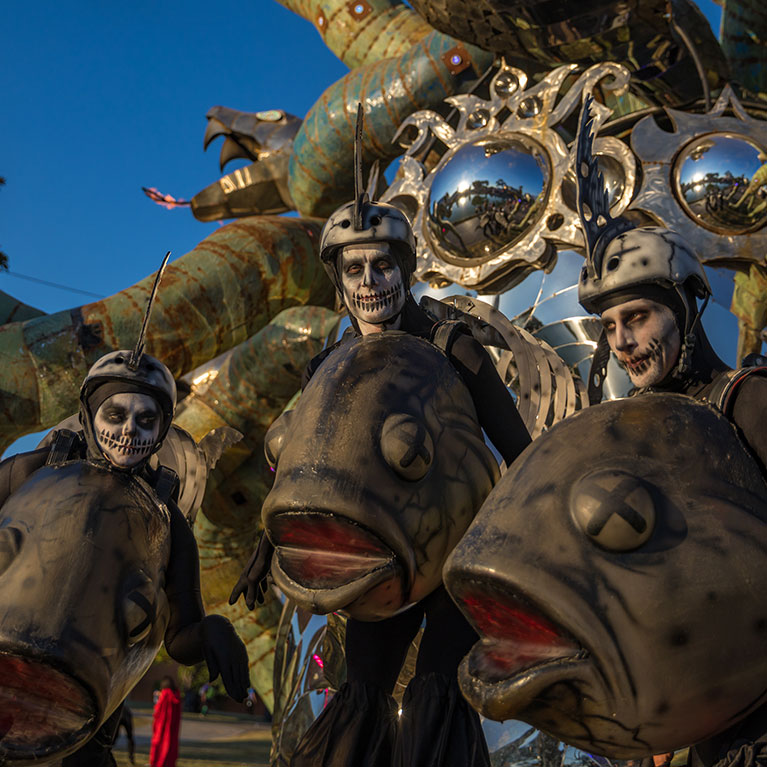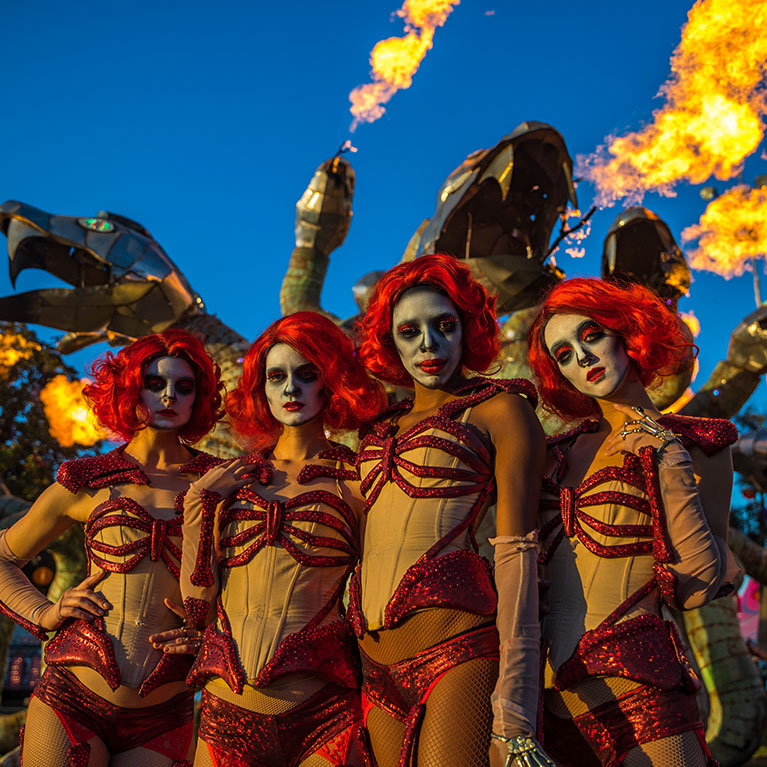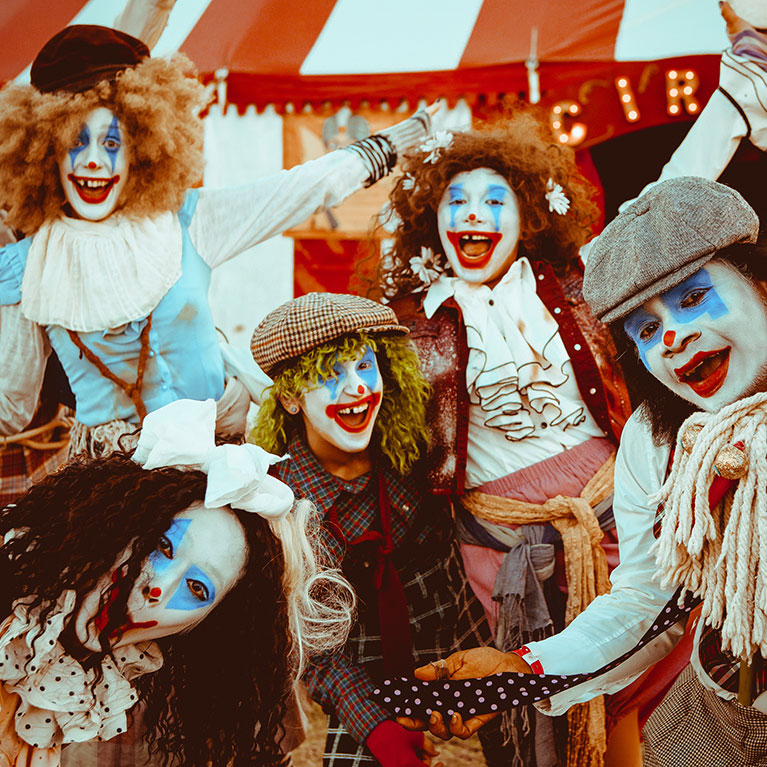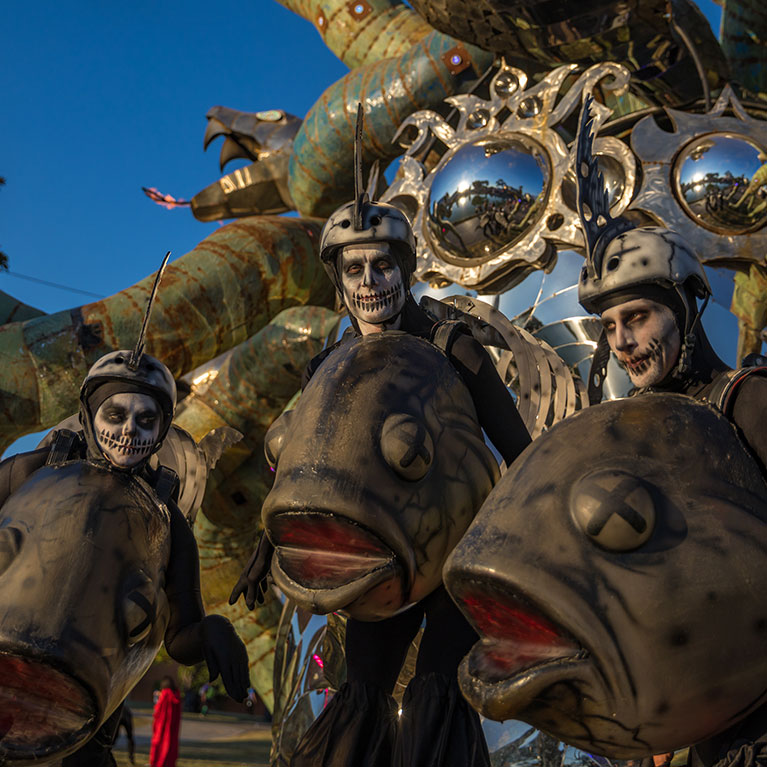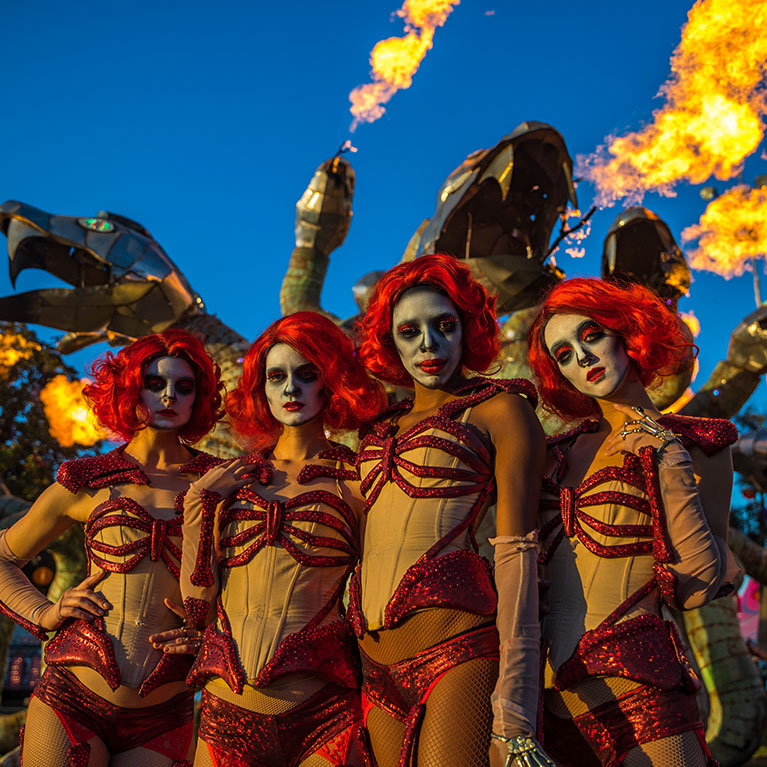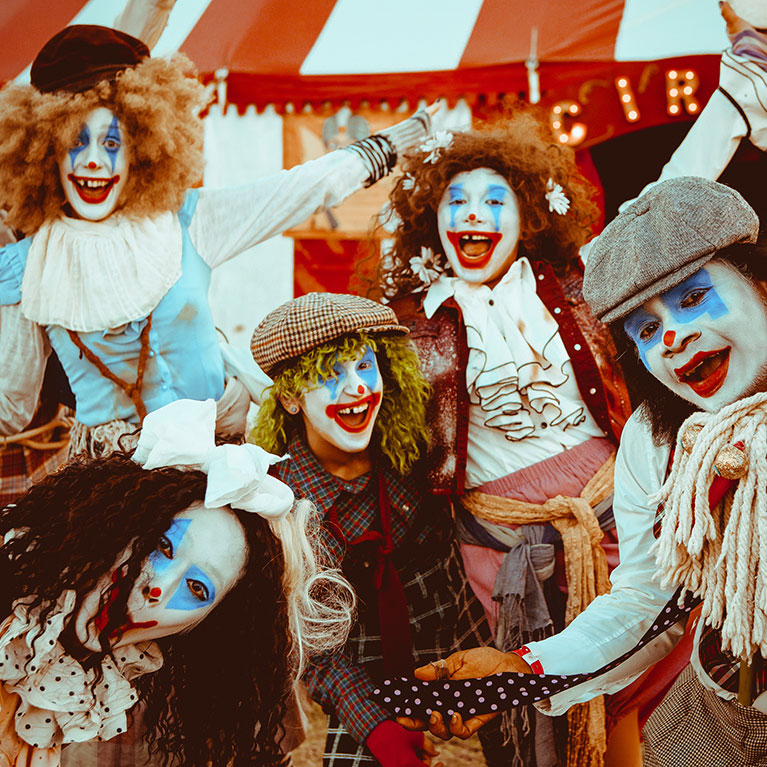 THE ART
Enter a world of three-dimensional superstructures, glow-in-the-dark environments, and technological feats of light, sound and fire.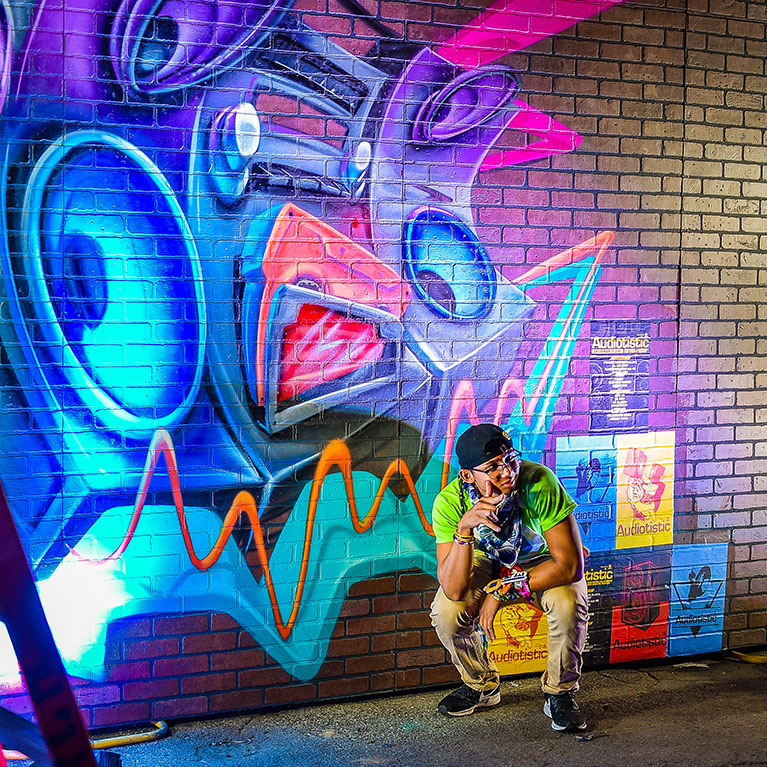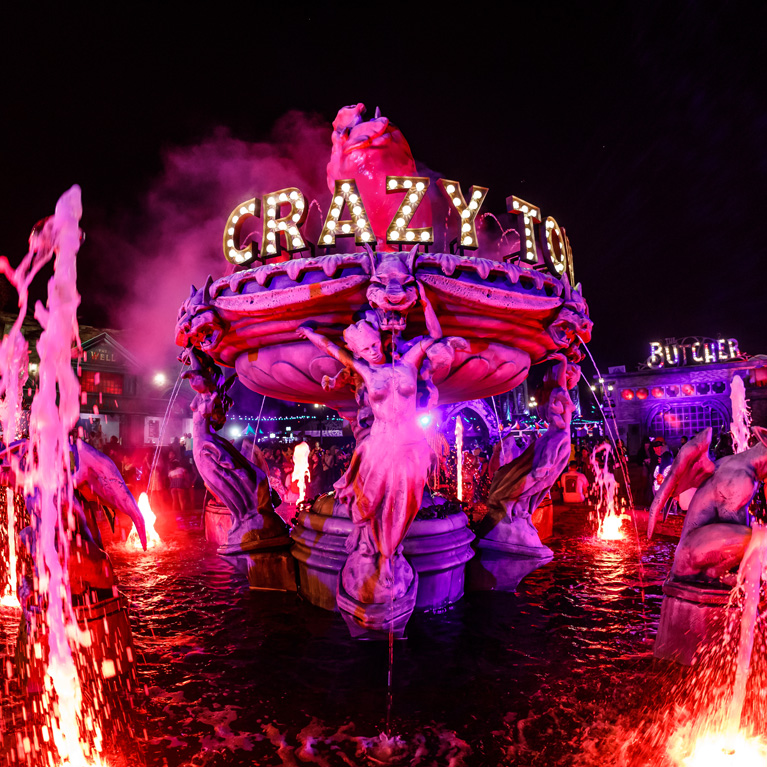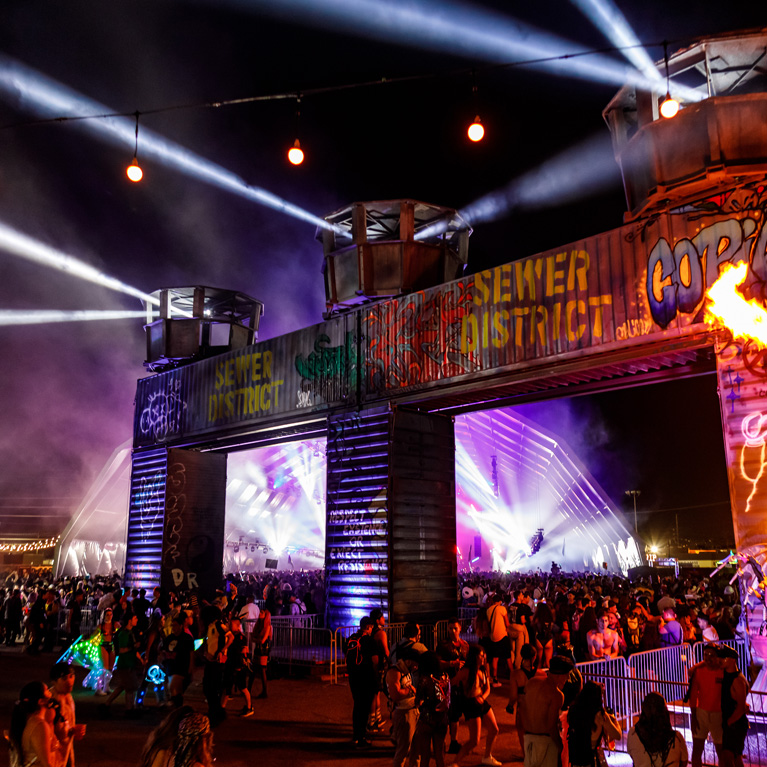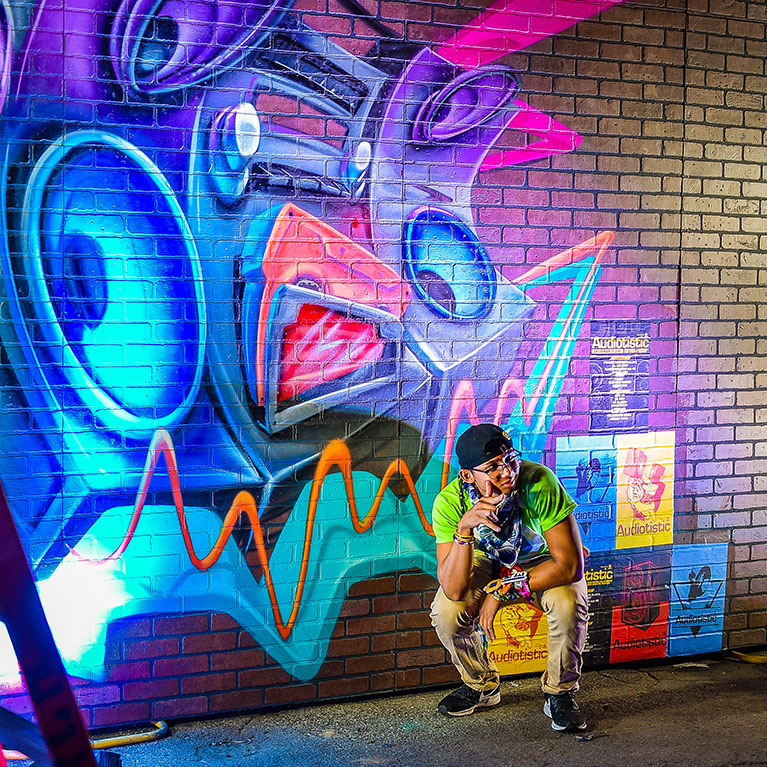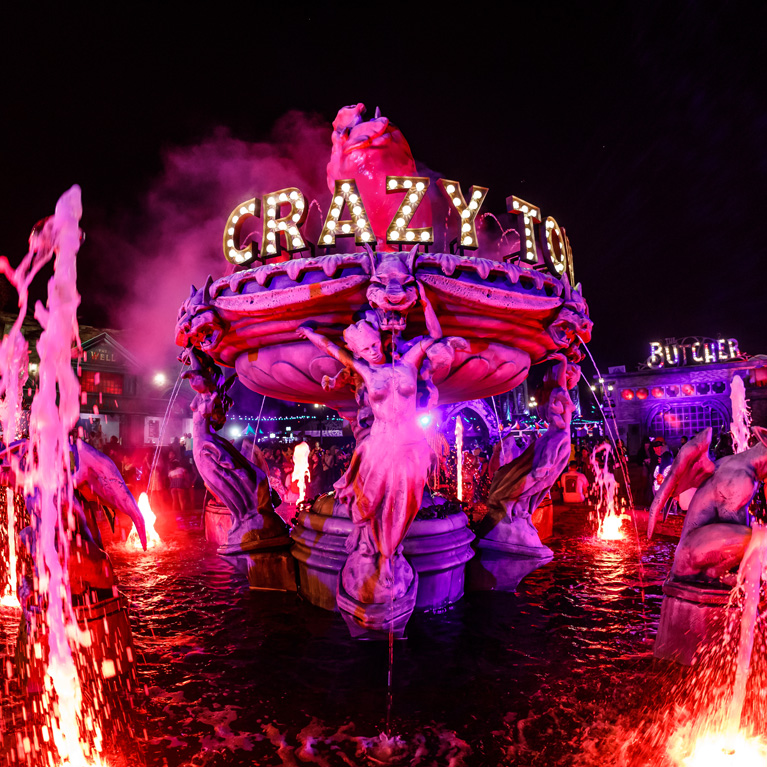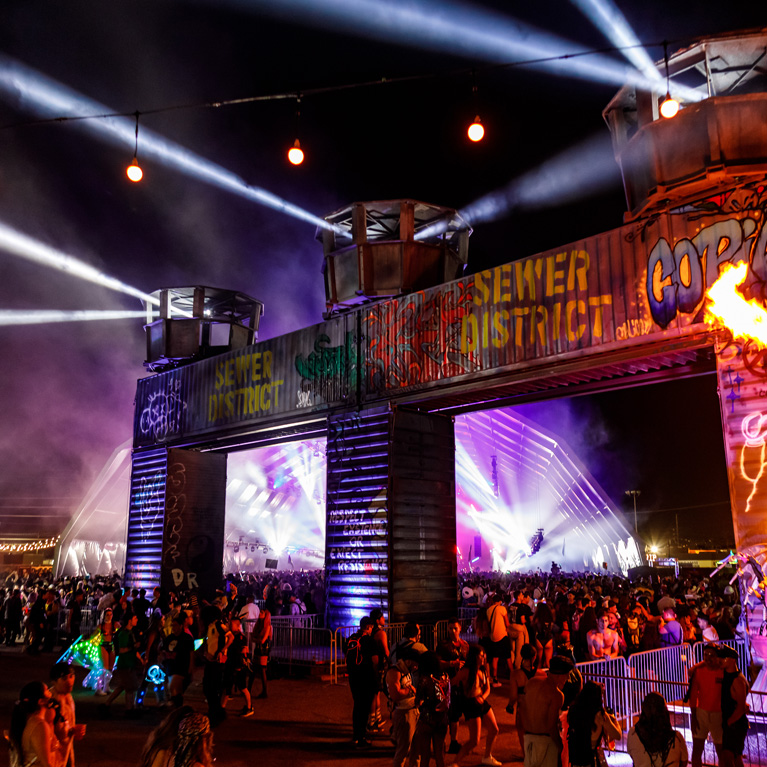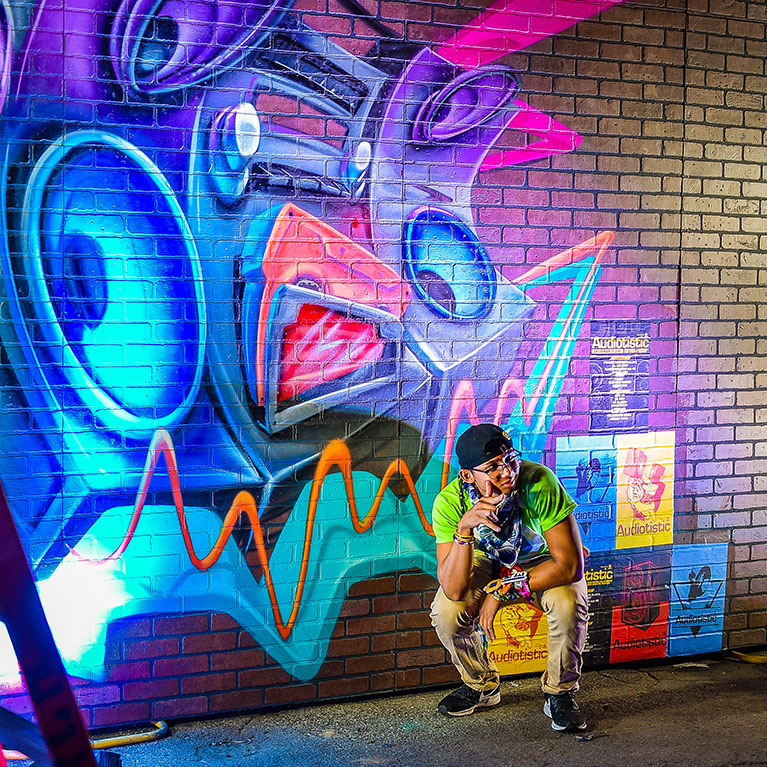 GET YOUR TICKETS NOW https://escapehalloween.com/tickets/