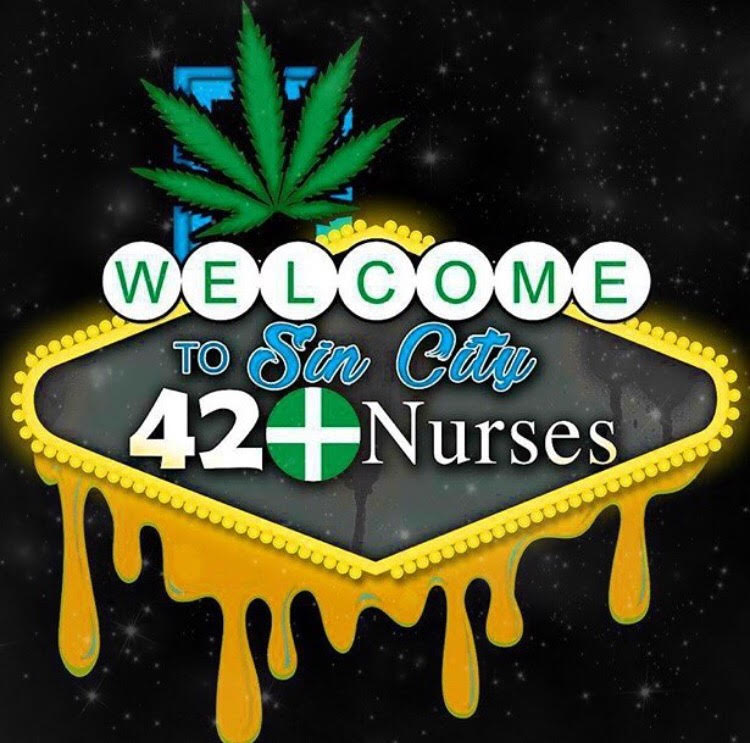 Time
August 01, 2019 05:00 AM - August 04, 2019 06:00 PM
Location
Mt. Pleasant
California
United States
We Cant Wait!!
The Sin City Chapter will be having Our Annual Camping Trip<3
This is for Sin City Chapter Members/Pledges & Their Significant Others.
We will be headed up to Northern Utah to Camp on 20arces of Private Proptery! Fishing, Hiking, Seshing, and Of Course Beautiful Outdoor Photoshoots. Its a Great Bonding Experience and We get some Really Awsome Photos to Help Promote yourself!
We like to Carpool to Save on Money and Save the Planet!